What is
Come Alive Outside
Children today spend over seven hours a day looking at screens and half as much time outside as they did in 1980. The numbers are even worse for adults, and this replacement of time in nature with screen time is having a profound impact on our mental and physical well-being.
Come Alive Outside is 501c3 nonprofit founded in 2014 that works closely with partners in healthcare, public health, outdoor recreation and the landscape profession in order to get people off the couch and back outside in communities across North America!
Summer Passport
This hyper-local program gives families added incentive to stay active and take advantage of access to nearby nature. Children earn points and win prizes for visiting local parks, farmers markets and community events to complete tasks or find secret codes.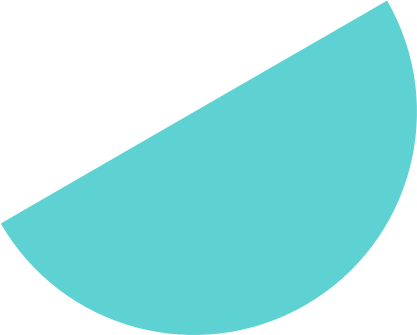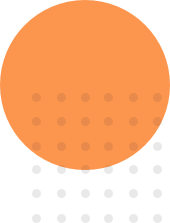 Get ready for a summer filled with fun, rewarding outdoor experiences and adventures!
Kick-off Date: June 21st, 2021
Ending Date: September 3rd, 2021
There are
Prizes?!
YES! You can claim prizes after collecting a certain amount of points on your Passport. Prizes can be collected at either of our Clubhouse locations.
With 30 points you can redeem your choice of magnifying glass, compass, bug box, water bottle, and more on Weekdays from August 2st to September 3rd from 10am to 4pm.
If you complete the passport survey (also on page 39) by August 27th, you will be entered into a grand prize drawing to win one of three adventure goodie bag which includes a brand new pair of binoculars to continue exploring your neighborhood.
The THREE winners will be drawn after August 27th and will be notified by September 3rd. Names of winners will also be announced on this website.